ACUVUE 1-DAY MOIST 90PK - Family Vision Care
Oct 7, 2022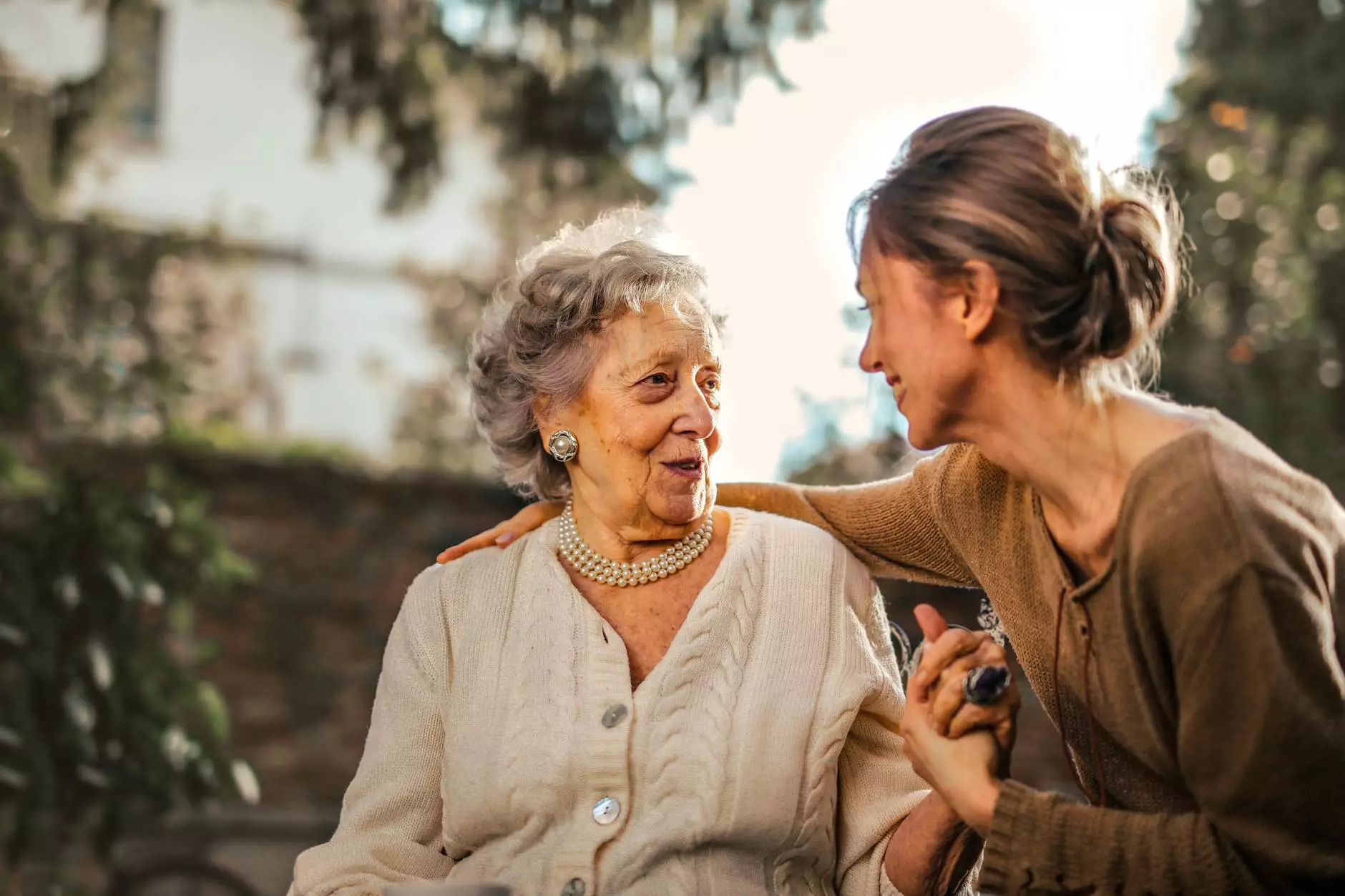 Introduction
Welcome to Baron Rick W Dr's Family Vision Care, your trusted optometrist for all your eye care needs. We are proud to offer the ACUVUE 1-DAY MOIST 90PK contact lenses, providing exceptional comfort and convenience for daily wear.
About ACUVUE 1-DAY MOIST 90PK
The ACUVUE 1-DAY MOIST 90PK contact lenses are designed with advanced technology to ensure superior vision and long-lasting comfort. These lenses are specifically crafted for daily wear, providing clear and crisp vision throughout the day, while keeping your eyes hydrated and comfortable.
Key Features
Moisture-rich Technology: The ACUVUE 1-DAY MOIST 90PK lenses incorporate proprietary LACREON® Technology, which acts as a cushion of moisture to keep your eyes moist and fresh all day long.
UV Protection: With Class 2 UV-blocking, these lenses help protect your eyes from harmful UV rays, reducing the risk of long-term damage.
Convenient Daily Disposables: These contact lenses require no cleaning or storage, making them incredibly convenient for those with busy lifestyles.
Easy Handling: The lenses are designed for easy insertion and removal, ensuring hassle-free use.
Smooth Edges: ACUVUE 1-DAY MOIST 90PK lenses have smooth edges, optimizing comfort and reducing irritation throughout the day.
Benefits of ACUVUE 1-DAY MOIST 90PK
Choosing ACUVUE 1-DAY MOIST 90PK contact lenses from Baron Rick W Dr offers a range of benefits for your eye health and overall convenience:
All-Day Comfort: These lenses maintain a consistently comfortable feel throughout the day, reducing dryness and irritation often associated with contact lens wear.
Clear and Sharp Vision: ACUVUE 1-DAY MOIST 90PK lenses provide exceptional visual acuity, helping you see the world with clarity and precision.
Excellent UV Protection: Protecting your eyes from harmful UV radiation is crucial for maintaining long-term eye health. These lenses offer reliable UV protection to keep your eyes safe.
Convenience: With daily disposables, you eliminate the need for lens cleaning solutions and storage. Simply wear a fresh pair of lenses each day and enjoy the ultimate convenience.
Perfect for Active Lifestyles: If you lead an active lifestyle, these lenses are a fantastic choice. Whether you're playing sports, hitting the gym, or spending time outdoors, ACUVUE 1-DAY MOIST 90PK lenses ensure clear vision and comfort.
Why Choose Baron Rick W Dr?
When it comes to your eye care, trust Baron Rick W Dr and his dedicated team. Here's why:
Expertise: Baron Rick W Dr has years of experience in providing comprehensive eye care services, including fitting patients with the perfect contact lenses for their individual needs.
Personalized Care: We understand that every patient is unique. That's why we take the time to listen to your concerns and tailor our solutions to meet your specific requirements.
Convenient Location: Located in the heart of the city, our clinic is easily accessible, ensuring you can receive top-notch eye care without any hassle.
State-of-the-Art Facilities: Baron Rick W Dr has invested in the latest technology and equipment, providing you with the highest quality eye care services available.
Trusted and Recommended: Our loyal patients continue to recommend us to their family and friends, thanks to our commitment to excellence in eye care.
Contact Us Today
Don't compromise on your eye health and comfort. Experience the exceptional vision and convenience of ACUVUE 1-DAY MOIST 90PK contact lenses by Baron Rick W Dr. Contact us today to schedule an appointment and discover the difference our expert eye care services can make!