ACUVUE TRUEYE 1-DAY 30PK - Family Vision Care
Oct 28, 2017
About Us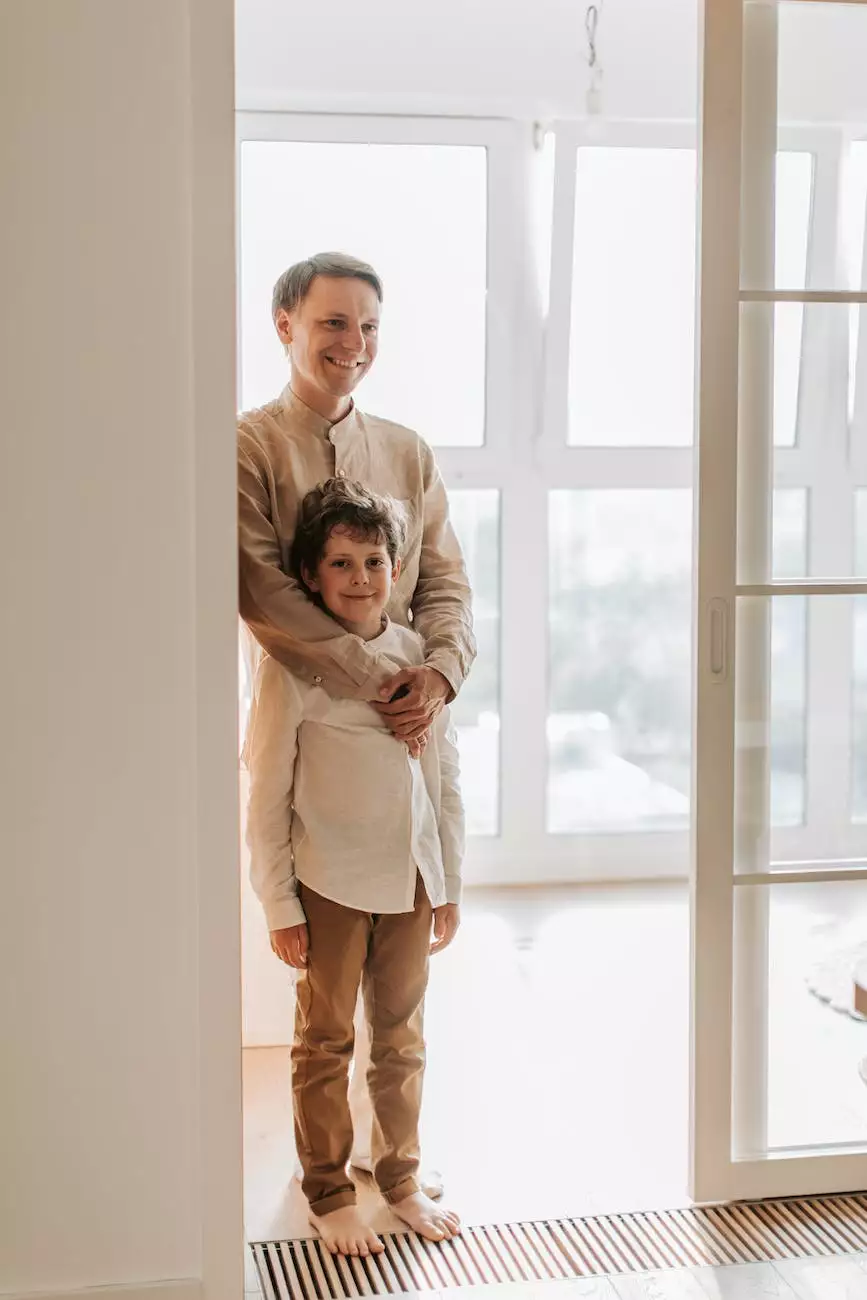 Introduction
Welcome to Baron Rick W Dr, your trusted source for high-quality eye care products. In the Health category, we are proud to offer the ACUVUE TRUEYE 1-DAY 30PK contact lenses. With our expertise in family vision care, we aim to provide you with the best eyewear solutions available in the market.
About ACUVUE TRUEYE 1-DAY 30PK
The ACUVUE TRUEYE 1-DAY 30PK contact lenses are designed to offer exceptional comfort and visual acuity. Manufactured by Acuvue, a renowned brand in the eye care industry, these lenses are perfect for daily disposable use. Whether you have nearsightedness or farsightedness, these lenses can correct your vision while ensuring your eyes stay healthy and well-hydrated.
The Benefits of ACUVUE TRUEYE 1-DAY 30PK
1. Superior Comfort: The ACUVUE TRUEYE 1-DAY 30PK lenses are made with a silicone hydrogel material that allows for maximum breathability. This enables a high level of oxygen flow to your eyes, keeping them comfortable and reducing dryness throughout the day.
2. Clear and Crisp Vision: With their advanced optical design, these lenses provide excellent clarity and sharpness of vision. Whether you're reading the fine print or enjoying outdoor activities, you can trust ACUVUE TRUEYE 1-DAY 30PK to deliver exceptional visual performance.
3. UV Protection: These lenses are equipped with Class 1 UV protection, blocking harmful UVA and UVB rays that can potentially damage your eyes. This extra layer of defense helps to maintain long-term eye health and mitigates the risk of UV-related eye conditions.
4. Convenience and Hygiene: As daily disposable lenses, ACUVUE TRUEYE 1-DAY 30PK eliminates the need for cleaning and storage solutions. Simply discard them after use and wear a fresh pair the next day. This ensures a hassle-free experience and reduces the risk of eye infections or complications caused by improper lens maintenance.
Choosing ACUVUE TRUEYE 1-DAY 30PK
Purchasing ACUVUE TRUEYE 1-DAY 30PK is a smart investment in your eye health. When choosing these lenses, you gain access to a wide range of advantages:
High-quality lenses from a trusted brand
Advanced technology for exceptional comfort and vision
Convenient and hygienic daily disposable design
Class 1 UV protection for added eye safety
Availability in different prescription strengths to suit your needs
Expert Family Vision Care at Baron Rick W Dr
At Baron Rick W Dr, we understand the importance of comprehensive eye care, which is why we offer the ACUVUE TRUEYE 1-DAY 30PK lenses as part of our extensive range of eye care solutions. Our team of experienced professionals, led by Dr. Baron Rick, is dedicated to ensuring the health and well-being of your eyes and providing personalized recommendations to meet your unique vision requirements.
Visit our clinic today to experience our family-oriented approach to eye care and explore the benefits of ACUVUE TRUEYE 1-DAY 30PK. Our friendly staff will guide you through the selection process and answer any questions you may have. Trust Baron Rick W Dr for all your eye care needs!