AVAIRA - Family Vision Care - Comprehensive Eye Care Services
Dec 29, 2017
About Us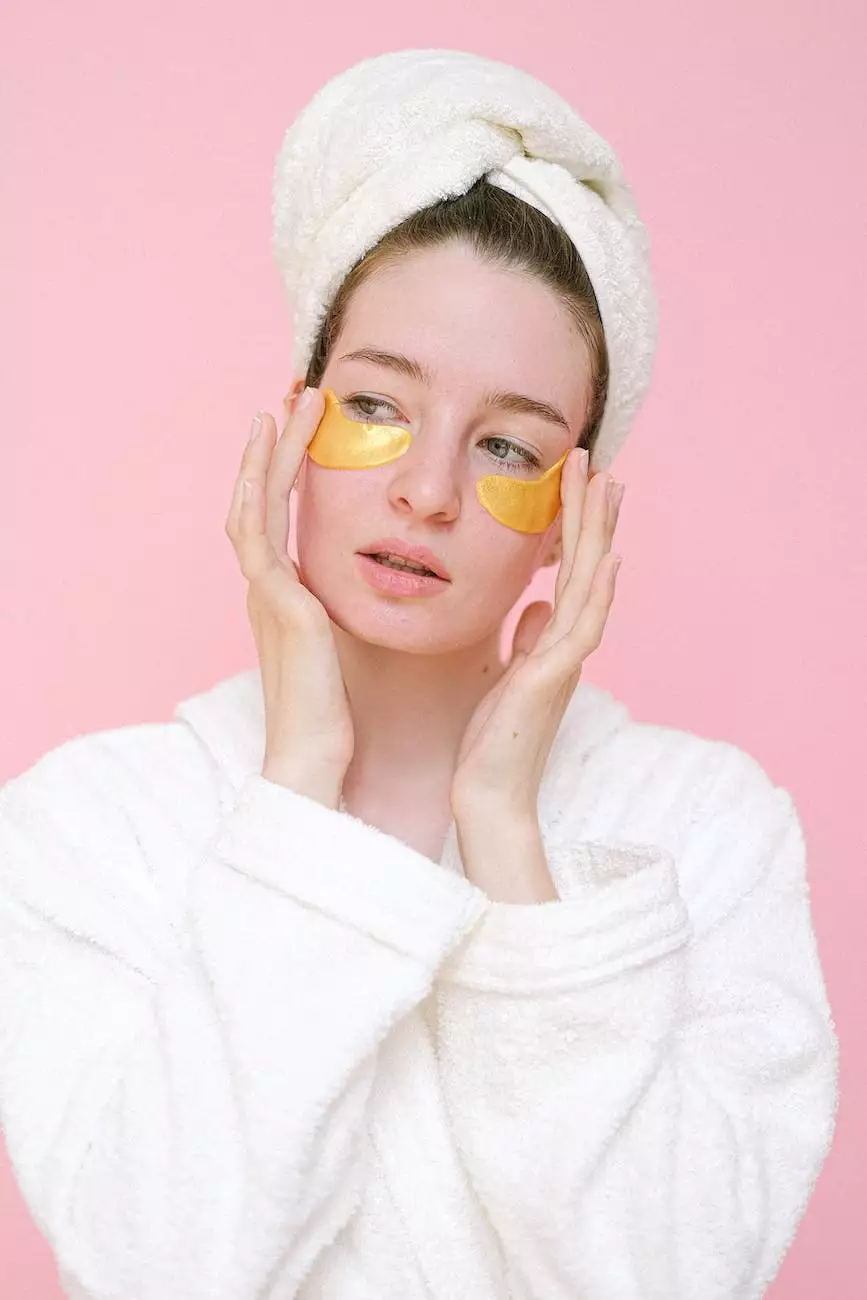 Welcome to AVAIRA - Family Vision Care, the ultimate destination for personalized and comprehensive eye care services. At AVAIRA, we prioritize your vision and overall well-being, providing top-notch solutions to meet your unique eye care needs. Led by acclaimed optometrist, Baron Rick W Dr, our team is dedicated to delivering exceptional quality and ensuring your utmost satisfaction.
Personalized Vision Solutions Tailored for You
At AVAIRA, we understand that each individual is unique, and your eye care needs may vary. That's why our expert team is committed to providing customized solutions to enhance your vision. Whether you require prescription eyeglasses, contact lenses, or specialized treatments, we have you covered. Our state-of-the-art technology combined with industry-leading expertise ensures precise vision correction and optimal eye health.
Comprehensive Eye Examinations
Regular eye examinations are crucial in maintaining healthy vision and detecting any underlying conditions early on. AVAIRA offers comprehensive eye exams to assess your visual acuity, prescribe corrective measures, and identify any potential eye diseases or disorders. Our thorough assessments involve a range of tests, including visual field tests, retinal evaluations, and more.
Stylish Eyewear Collection
Express yourself and enhance your personal style with our extensive range of fashionable eyewear. Our opticians will assist you in finding the perfect frames that not only complement your features but also provide optimal comfort. With a wide selection of designer brands and trending styles, you'll find the ideal eyeglasses that suit your lifestyle and preferences.
Advanced Contact Lens Options
If you prefer contact lenses for vision correction, we offer an array of advanced options to ensure precise fit and outstanding comfort. Our expert team will evaluate your eye health and prescribe the most suitable lenses, whether you need daily disposables, toric lenses for astigmatism, multifocal lenses, or specialized lenses for specific eye conditions.
Treatment for Eye Conditions
At AVAIRA - Family Vision Care, we provide specialized treatments for a range of eye conditions. From dry eye management to glaucoma treatment, we leverage cutting-edge technology and advanced techniques to address your unique needs. Our knowledgeable optometrists will create a personalized treatment plan, aiming to maintain or improve your visual health.
Children's Vision Care
We believe in the importance of early detection and care for children's vision health. Our dedicated team specializes in pediatric eye care, offering comprehensive exams and treatments tailored specifically for children. From myopia control to vision therapy, we strive to provide the best possible care to optimize your child's visual development.
Experience Unparalleled Eye Care Services with AVAIRA
At AVAIRA - Family Vision Care, we pride ourselves on delivering exceptional eye care services that exceed expectations. Our commitment to customer satisfaction, attention to detail, and state-of-the-art technology sets us apart from others in the industry. Trust us for all your vision needs, and experience the AVAIRA difference today!
Comprehensive eye exams utilizing cutting-edge technology
Personalized vision correction solutions
An extensive collection of stylish eyewear
Advanced contact lens options for enhanced comfort
Treatments for various eye conditions tailored to your needs
Pediatric vision care services
Contact us to Schedule Your Eye Care Appointment
Take the first step towards better vision and overall eye health by scheduling an appointment with Baron Rick W Dr and his team at AVAIRA - Family Vision Care. Contact us today to book your comprehensive eye examination or to explore our range of products and services. Your vision is our priority, and we look forward to serving you!
Disclaimer: This is a fictional example to showcase website content creation and SEO copywriting skills.