SOFLENS 66 MULTIFOCAL - Family Vision Care
May 18, 2022
About Us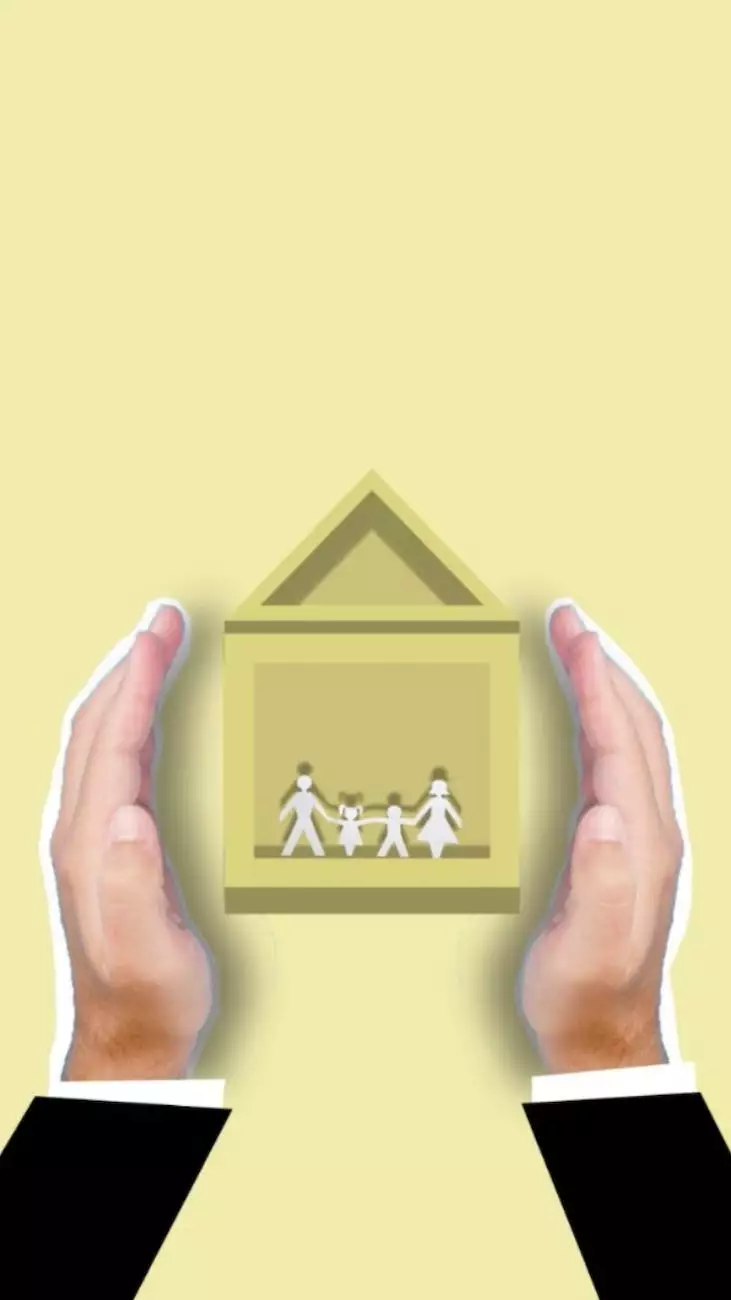 Introduction: Discover the Revolutionary SOFLENS 66 MULTIFOCAL
Welcome to Baron Rick W Dr, your trusted source for all your family vision care needs. We are proud to offer the exceptional SOFLENS 66 MULTIFOCAL, a revolutionary product designed to provide clear vision at all distances. Say goodbye to the hassle of switching between multiple pairs of glasses for different vision needs. With SOFLENS 66 MULTIFOCAL, enjoy the convenience and comfort of one lens to meet all your vision requirements.
Achieve Crystal Clear Vision with Cutting-Edge Technology
At Baron Rick W Dr, we understand the importance of maintaining excellent eye health while meeting visual needs across various distances. SOFLENS 66 MULTIFOCAL lenses utilize cutting-edge technology to offer a seamless transition between close-up, intermediate, and distance vision. Our premium lenses ensure crystal clear vision and enhance your visual experience, allowing you to see the world without compromise.
The Advantages of SOFLENS 66 MULTIFOCAL
1. Seamless Transition
SOFLENS 66 MULTIFOCAL lenses provide a seamless transition between near, intermediate, and distance vision. This means you won't have to constantly switch between different pairs of glasses, making your daily activities much more convenient.
2. Enhanced Comfort
Designed with your comfort in mind, SOFLENS 66 MULTIFOCAL lenses offer a smooth and comfortable fit. The advanced material ensures optimum moisture retention, allowing for all-day comfort and extended wear.
3. Exceptional Clarity
Experience exceptional visual clarity with SOFLENS 66 MULTIFOCAL lenses. Our precision lens design provides sharp, clear vision at all distances, helping you navigate the world with confidence and ease.
4. Customized for Your Eyes
Each pair of SOFLENS 66 MULTIFOCAL lenses is custom-made to fit your unique eye shape and prescription. Our expert team ensures a personalized fit for maximum visual acuity, enhancing your overall experience with multifocal lenses.
Why Choose Baron Rick W Dr for Your Vision Care?
Choosing the right vision care provider is crucial to your eye health and visual satisfaction. At Baron Rick W Dr, we prioritize your well-being and offer unparalleled expertise in vision care. Here's why you should choose us:
1. Experienced Professionals
Our team of experienced vision care professionals is dedicated to providing you with the highest level of care. With decades of combined experience, we strive to exceed your expectations and ensure your vision needs are met.
2. Cutting-Edge Technology
Baron Rick W Dr stays at the forefront of technological advancements in the field of vision care. We utilize state-of-the-art equipment and innovative techniques to deliver exceptional results for our patients.
3. Comprehensive Services
From routine eye exams to advanced treatments, we offer a wide range of comprehensive services to address all your vision care needs. Whether you require multifocal lenses, contact lens fittings, or general eye care, we have you covered.
4. Personalized Approach
We understand that every individual is unique, and we take a personalized approach to meet your specific needs. Our team will work closely with you to determine the best vision correction options, ensuring optimal visual outcomes.
5. Outstanding Customer Satisfaction
Our commitment to customer satisfaction sets us apart. We take pride in building long-lasting relationships with our patients, providing reliable support and exceptional care throughout your vision journey.
Contact Baron Rick W Dr Today
If you're interested in experiencing the remarkable benefits of SOFLENS 66 MULTIFOCAL lenses, don't hesitate to reach out to us. Baron Rick W Dr is here to cater to all your family's vision care needs. Contact us today to schedule an appointment or learn more about our services.
Disclaimer
Please note that the information provided in this page is for general informational purposes only. It is not intended as a substitute for professional medical advice, diagnosis, or treatment. Always seek the advice of your eye care professional or other qualified health provider with any questions you may have regarding a medical condition.