Our Doctors - Muncie - Family Vision Care
Mar 1, 2020
About Us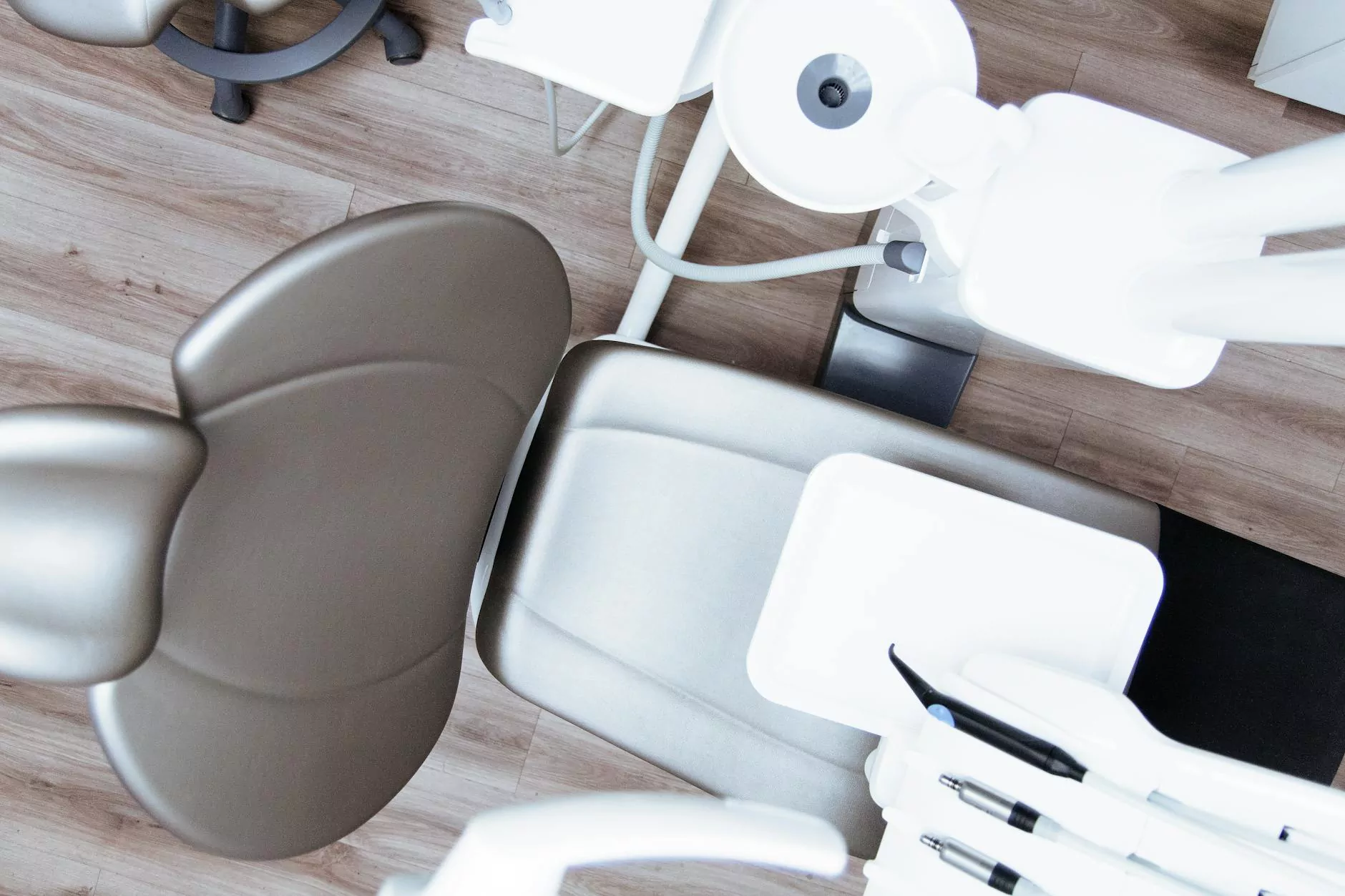 About Baron Rick W Dr
Welcome to Baron Rick W Dr, your trusted provider of family vision care in Muncie. With a team of highly experienced doctors, we are committed to delivering exceptional eye care services to patients of all ages. Our dedication to personalized treatment, state-of-the-art technology, and a comprehensive range of services sets us apart as a leading vision care provider in the Health category.
Meet Our Experienced Team of Doctors
At Baron Rick W Dr, we take pride in our team of skilled and knowledgeable doctors who are passionate about helping our patients achieve optimal eye health and clear vision. With their expertise, experience, and commitment to excellence, our doctors provide comprehensive eye care services tailored to your individual needs.
Dr. Rick W Baron
Dr. Rick W Baron is a highly esteemed and experienced optometrist who has been serving the Muncie community for over 20 years. He earned his Doctor of Optometry degree from a prestigious optometry school and has since dedicated his career to improving the vision and eye health of his patients. Dr. Baron has gained a reputation for his expertise in various areas of eye care, including comprehensive eye exams, contact lens fittings, the diagnosis and treatment of eye conditions, and co-management of refractive surgeries.
Dr. Baron is deeply committed to staying updated on the latest advancements in the field of optometry to ensure that his patients receive the most effective and advanced vision care available. His compassionate and patient-centered approach combined with his technical expertise makes him a trusted choice for individuals and families seeking top-quality eye care services.
Dr. Sarah Miller
Dr. Sarah Miller is a skilled and dedicated optometrist who joined Baron Rick W Dr to provide comprehensive vision care services to our valued patients. With a passion for helping people achieve and maintain healthy vision, Dr. Miller brings a wealth of experience and knowledge to our practice.
Dr. Miller earned her Doctor of Optometry degree with honors from a leading optometry school. Throughout her career, she has developed expertise in areas such as pediatric optometry, vision therapy, and the management of ocular diseases. Dr. Miller is passionate about providing exceptional eye care to patients of all ages. Her warm and friendly demeanor puts patients at ease, ensuring a comfortable and personalized eye care experience.
Comprehensive Family Vision Care Services
At Baron Rick W Dr, we offer a wide range of comprehensive family vision care services to cater to every aspect of your eye health and vision needs. Whether you require a routine eye exam, contact lens fitting, treatment for an eye condition, or guidance on refractive surgeries such as LASIK, our team of doctors is here to provide you with exceptional care.
Eye Exams
Regular eye exams are essential for maintaining optimal eye health and detecting any potential vision problems or eye conditions. Our experienced doctors perform thorough eye examinations using the latest diagnostic technology to assess your visual acuity, diagnose eye conditions, and provide appropriate treatment recommendations.
Contact Lens Fittings
If you prefer contacts over glasses, our doctors specialize in contact lens fittings. They will take precise measurements of your eye and consider factors such as your lifestyle, eye health, and visual requirements to determine the best type of contact lenses for you. Our goal is to ensure a comfortable fit and clear vision, helping you feel confident and satisfied with your contact lens experience.
Ocular Disease Management
Our doctors have extensive experience in managing a wide range of ocular diseases and conditions, including glaucoma, cataracts, macular degeneration, diabetic retinopathy, and more. They stay at the forefront of advancements in diagnostic techniques and treatment options to provide effective and personalized care for patients dealing with ocular diseases.
Refractive Surgery Co-Management
If you are considering refractive surgery, such as LASIK, our doctors can provide you with valuable guidance and co-manage your care. They will assess your suitability for the procedure, explain the benefits and risks, and work closely with trusted surgeons to ensure a smooth and successful surgical experience.
And More!
In addition to the mentioned services, our doctors offer a range of other services, including pediatric eye care, vision therapy, treatment for dry eye syndrome, and emergency eye care. We are committed to meeting all of your family's vision care needs under one roof.
Schedule an Appointment Today
If you are looking for exceptional family vision care services in Muncie, look no further than Baron Rick W Dr. Our experienced team of doctors, state-of-the-art technology, and comprehensive range of services make us the preferred choice for individuals and families seeking exceptional eye care. Contact us today to schedule an appointment and take the first step towards clear vision and optimal eye health.