Payment Form
Mar 11, 2021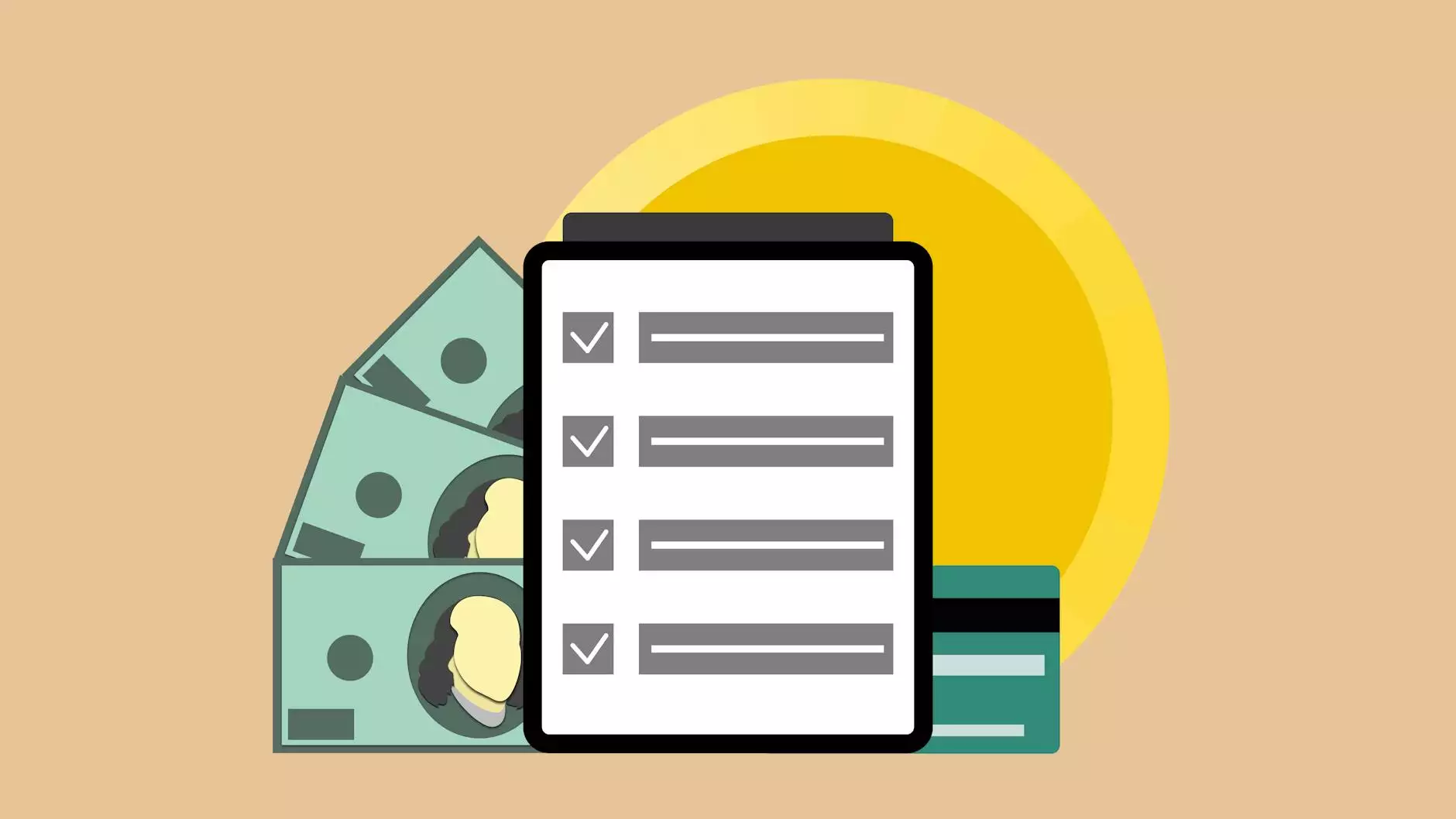 Secure and Convenient Payment Options for Your Healthcare Services
Welcome to Baron Rick W Dr's Payment Form page. Here, we understand that making payments for your healthcare services should be easy, secure, and hassle-free. Our goal is to provide you with a seamless experience, enabling you to focus on your health and well-being. We offer a range of payment options to cater to your needs, ensuring that your payments are processed efficiently and securely.
Accepted Payment Methods
At Baron Rick W Dr, we believe in offering flexibility when it comes to payment methods. We accept various forms of payment, making it convenient for you to settle your healthcare bills. You can choose from the following payment options:
Credit Cards: We accept all major credit cards, including Visa, Mastercard, American Express, and Discover. Simply provide your card details, and we will securely process your payment.
Debit Cards: If you prefer using your debit card, we gladly accept those as well. Just like with credit cards, your payment will be processed securely.
Online Payment Systems: For added convenience, we also accept payments through popular online payment systems such as PayPal and Stripe. These platforms provide a secure and user-friendly way to make online transactions.
Electronic Funds Transfer: If you prefer direct bank transfers, we offer electronic funds transfer as an option. You can securely transfer the funds from your bank account to ours using the provided account details.
How to Use the Payment Form
Using our secure payment form is simple and straightforward. Here are the steps to follow:
Access: Visit our Payment Form page to begin the process.
Payment Information: Fill in the required fields with accurate payment information. This includes your name, contact details, invoice or account number, and the amount you wish to pay.
Payment Method: Select your preferred payment method from the provided options. If you choose to pay by credit or debit card, enter your card details. If you prefer an online payment system or electronic funds transfer, follow the instructions provided.
Confirmation: Before submitting, double-check all the entered information to ensure accuracy. Once verified, click the submit button to initiate the payment process.
Payment Processing: Once submitted, our system will securely process your payment and provide you with a confirmation receipt. Please retain this receipt for your records.
Your Security and Privacy
Ensuring the security and privacy of your payment information is of utmost importance to us. We have implemented industry-standard security measures to safeguard your data and protect it from unauthorized access or disclosure. Our payment form utilizes encrypted connections (SSL) and meets the highest security standards to guarantee secure transmission of your payment details.
Furthermore, we adhere to strict privacy policies and regulations to maintain confidentiality. Your personal and financial information will only be used for the purpose of processing your payment and will not be shared with any third parties without your consent.
Contact Us
If you have any questions or need assistance regarding our payment options or the payment form, please don't hesitate to reach out to our friendly customer support team. We are here to help and guide you through the payment process.
Thank you for choosing Baron Rick W Dr for your healthcare needs.